Fiduciary Update: Best Practices for Overseeing Association Investments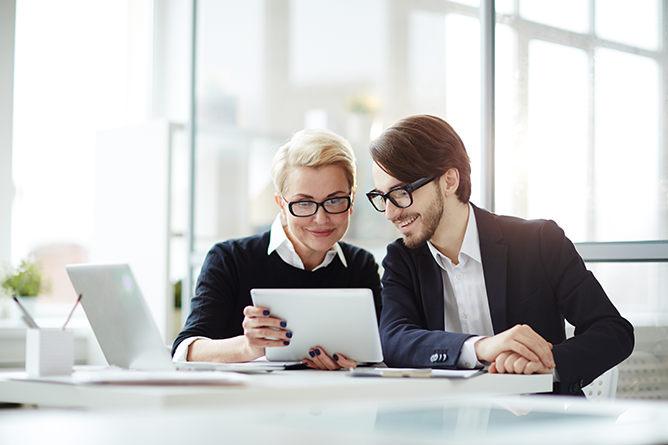 Event Information
Date(s):
Jun 28, 2018 - Jun 28, 2018
Time:
12:00 PM - 1:00 PM
Location:
Online

United States
CAE Hours:
1
Levels:
Strategic
Member Price:
$0.00
NonMember Price:
$0.00
Access Points:
0
Description
Swings in the financial markets, new rules and regulations, and the increasing importance of association reserves have led to greater scrutiny of association staff and volunteer leaders who are involved with these assets. In this installment of the "Ask the Investment Experts" webinar series—sponsored by the ASAE Endowment, Foundation, and Investment Reserves Program—you'll gain key insights and learn best practices for the management of association investments that will help keep you and your organization in compliance.
This webinar will provide specific, ready-to-use tips to help you
understand and satisfy the latest fiduciary duties
put in place procedures to ensure that roles and responsibilities are appropriately assigned and codified
manage costs and better evaluate the performance of your investment assets.